Birth of a legend
Invention is in the Cooke DNA right from inception over 120 years ago. It began when H. Dennis Taylor, an optical manager of T. Cooke & Sons of York, attempted to eliminate the distortion at the outer edge of lenses destined for astronomical telescopes. In 1893 Taylor designed and patented the Cooke Triplet (British patent no. 1991) – an elegant solution to the design issues that plagued lens designers of the era. A year later, the first Cooke photographic stills lens was engineered and sold under the Cooke brand name. The Triplet was not only the blueprint for lenses at Cooke but a design used almost universally for lenses of intermediate aperture worldwide.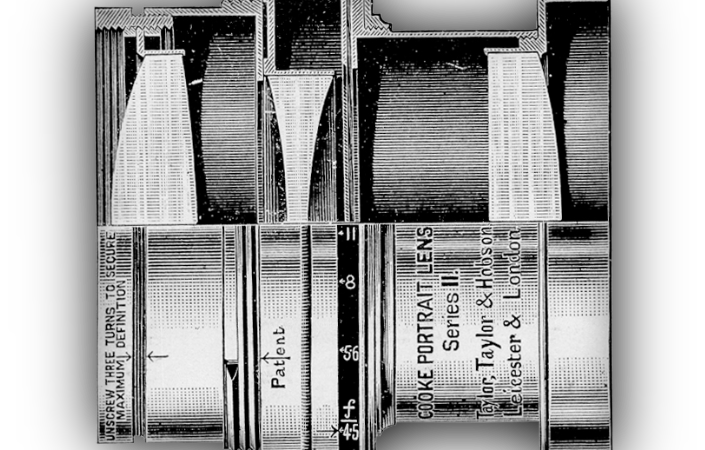 Cutaway cross-section of early Cooke lens of Cooke Triplet design offering critically fine definition right up to the margins of the photographic plates.
Revolutionising Cinematography
Just a few years after launch, Cooke already had a reputation for excellence. A lens catalogue of 1887 reads:
"We guarantee Cooke lenses to be equal to the best of the more complex anastigmats and are glad at any time to facilitate comparison."
When the first silent movies rolled off the production line in Hollywood, they did so with an evolution of the triplet, the Speed Panchro. Early studio Famous Players-Lasky (later becoming Paramount) standardised production on Cooke lenses to make classics like The Sheik (1921) starring Rudolph Valentino. Charlie Chaplin made perhaps his greatest film, Modern Times, with a Cooke set. So, when Martin Scorsese paid homage to the birth of the movies in his 3D drama Hugo (2011) it was only natural his DP Robert Richardson ASC selected Cooke.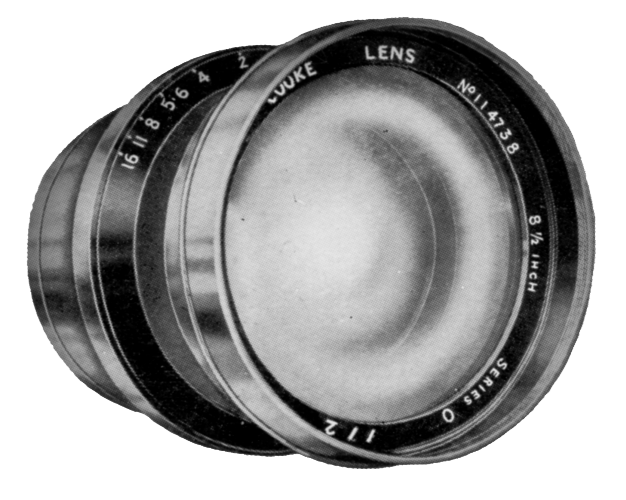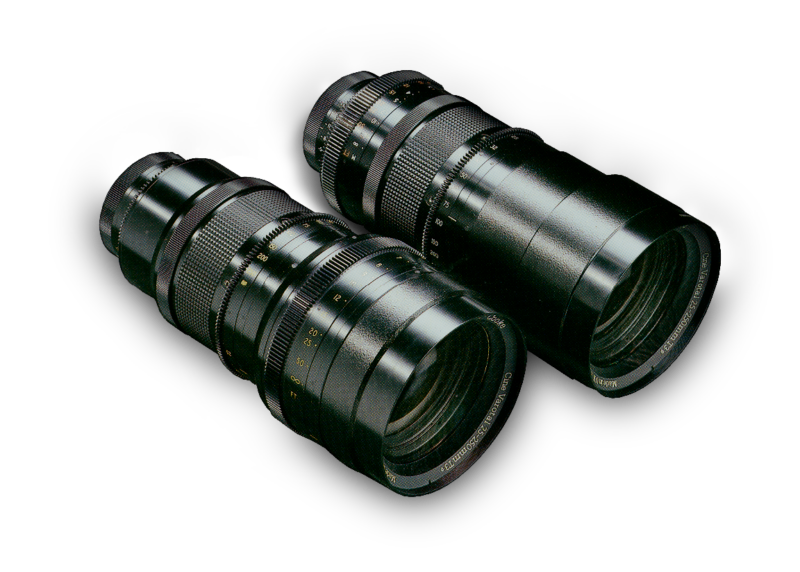 Shackleton Antarctic Expedition
Their ability to withstand extreme climatic and atmospheric conditions made Cooke lenses the choice for many expeditions including the famous Imperial Trans-Antarctic Expedition led by Sir Ernest Shackleton (1914-16). The expedition's official photographer, Frank Hurley, chose a Graflex camera fitted with a Cooke 12 inch f 3.5 lens and 6 3/4 x 8 1/2 inch and 4 3/4 x 6 1/2 inch glass negatives to capture the day-to-day life endured by the men. Hurley, who was marooned on Elephant Island along with 21 crew for five months until rescue, was able to present many pioneering images of the expedition on his return.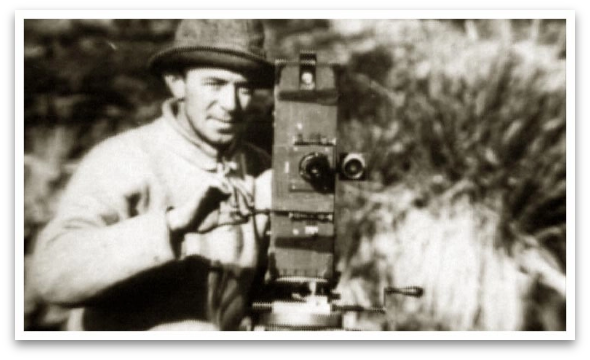 Incidentally, the same stalwart f/3.5 telephoto was used to document Mt. Everest expeditions in 1922 and 1924 by official photographer Captain John Noel.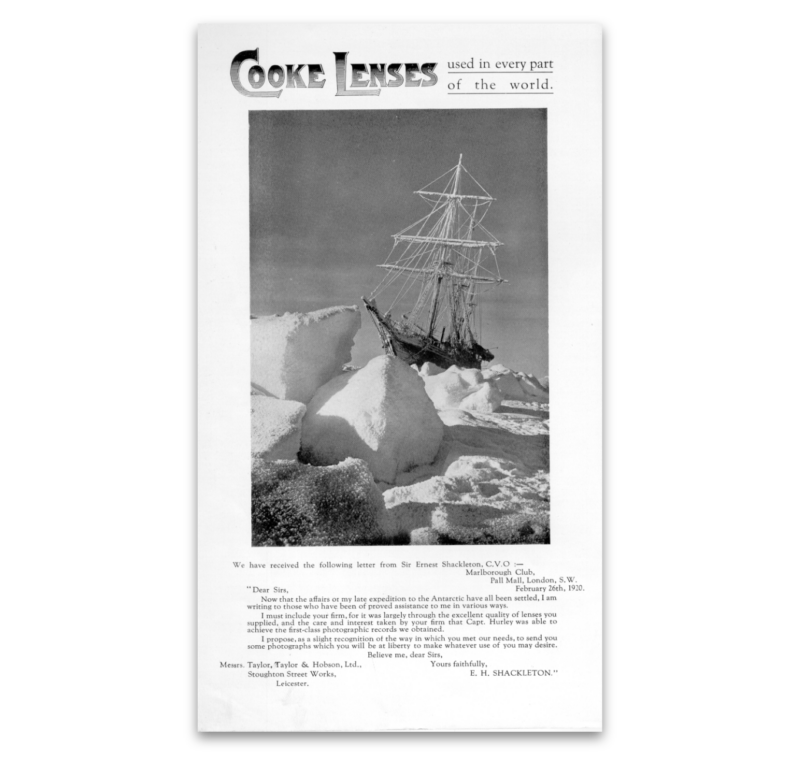 A photo of the ship Endurance, lodged fast in ice, from the 1921 Cooke lens product catalogue. The photo was enclosed with a letter from Sir Ernest Shackleton.
We're not in Kansas any more
It's hard to underestimate the startling impact audiences felt when Dorothy opens the door of her aunt's house and peers outside to see the yellow brick road. The Wizard of Oz (1939) wasn't the first movie shot in Technicolor but was the first to overlay colour film over black and white on its way to six Academy Award nominations, including for Harold Rosson's cinematography, convincing Hollywood to switch to colour presentations. The masterpiece was shot with 3 strip Technicolor cameras which used beam splitters to separate the colours. That meant the lenses needed to have a longer back-focus distance than ever before, while also correcting any aberrations the prisms introduced. Horace Lee's 1931 design at Cooke (British patent 355.452) for an inverse telephoto achieved this, contributing to the success of the Technicolor process throughout its heyday.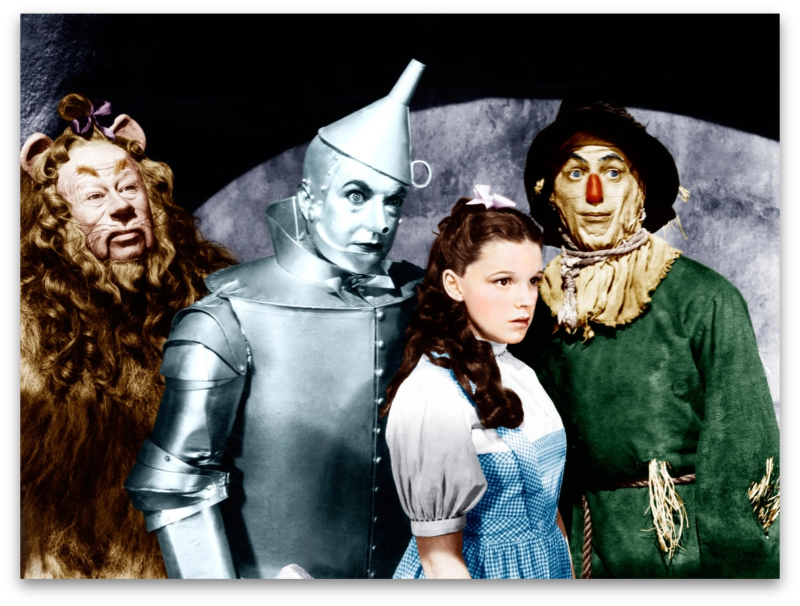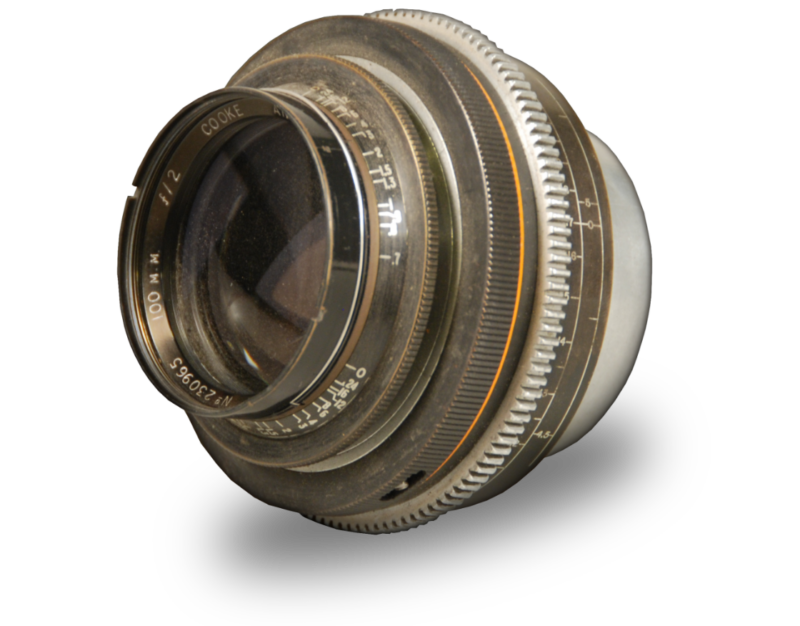 The Speed Panchro era
The advent of the 'talkies' created a great demand for faster lenses because noisy arc lamps could no longer be used, making much existing equipment obsolete. Cooke inventor Horace Lee adapted his f/2.0 optic design into a cine prime lens that combined a wide aperture with an angular field of view and definition previously impossible with much smaller apertures.
The Cooke Speed Panchro quickly became the lens of choice for Hollywood from the 1920s right through to the 1960s being used on every major motion picture from the very first Academy Award winner Wings (1927) to Casablanca (Best Picture winner 1942) and The Sound of Music (Best Picture winner 1965).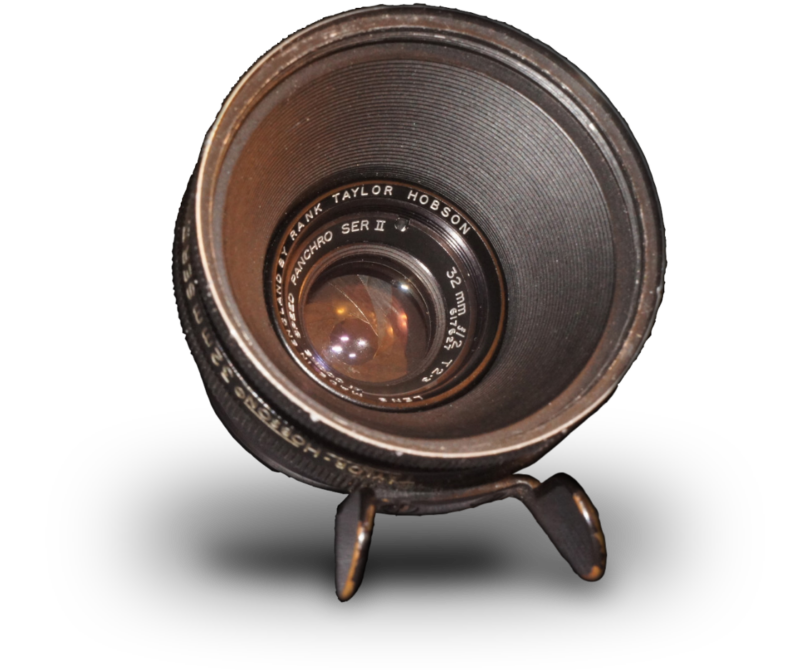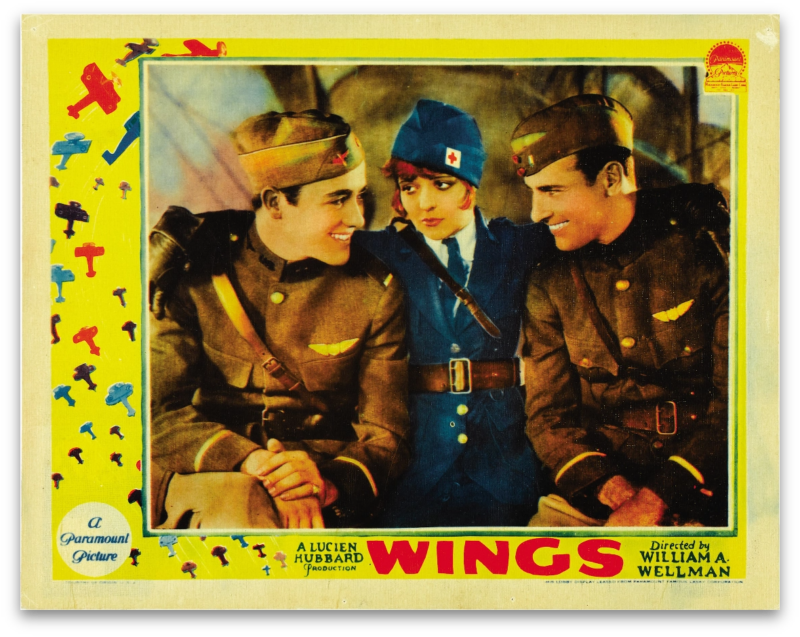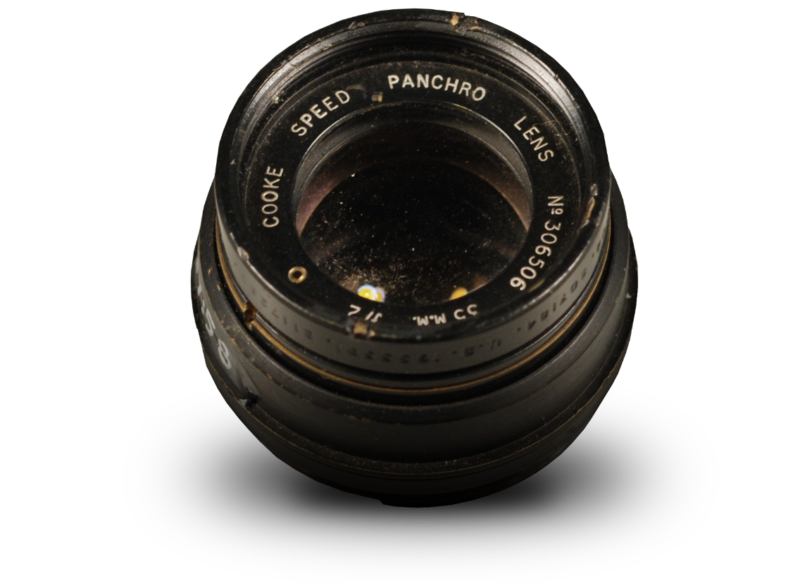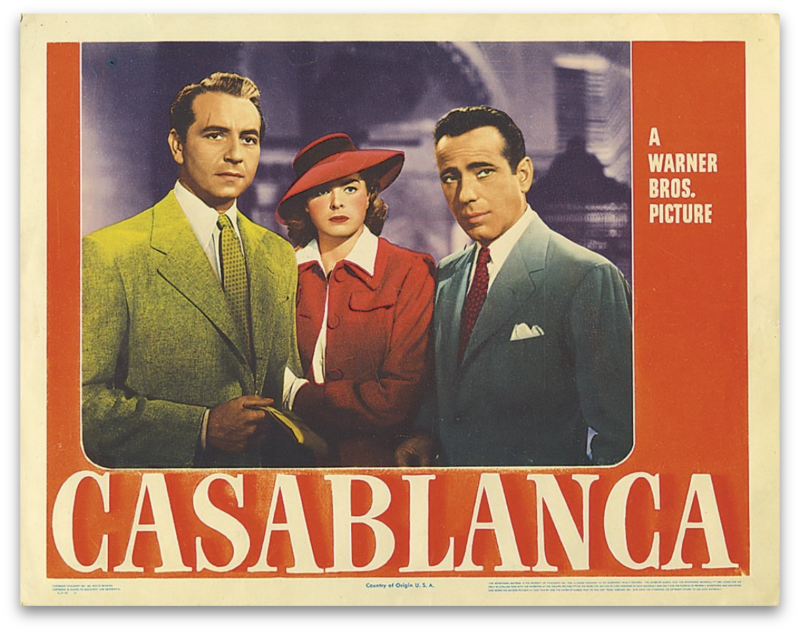 By 1935 the Cooke Speed Panchros for cinematography were supplied in 8 focal lengths working at f/2.0: 24, 28, 32, 35, 40, 50, 75 and 108mm.
I'm Spartacus!
The 1960 Academy Award for Best Cinematography, Colour, went to Russell Metty, ASC, for lensing historical epic Spartacus starring Kirk Douglas as the rebel gladiator. Metty used Cooke lenses with a Delrama anamorphic adapter to film in Technirama. The 35mm negative was converted via Panavision printer lenses to a 70mm print.
Director Stanley Kubrick went on to make The Shining (1980) and Eyes Wide Shut (1999) with Cooke lenses.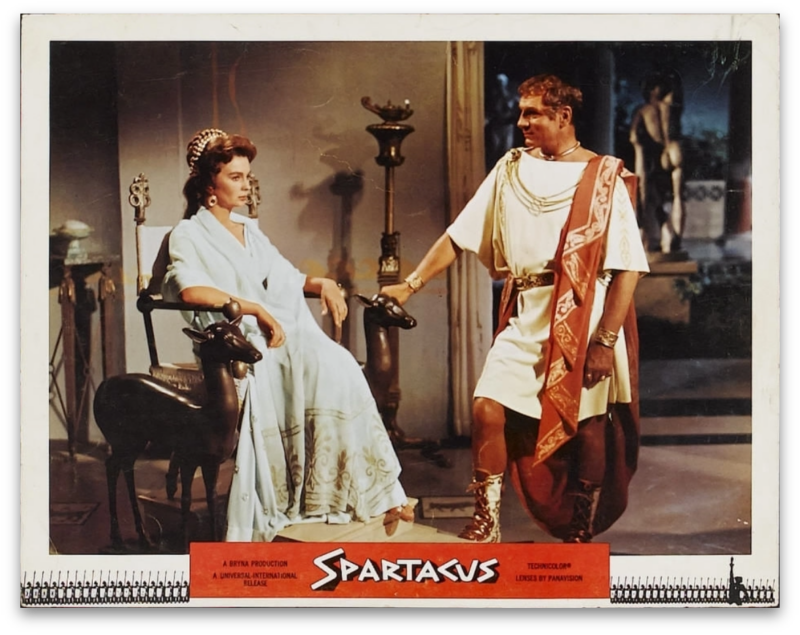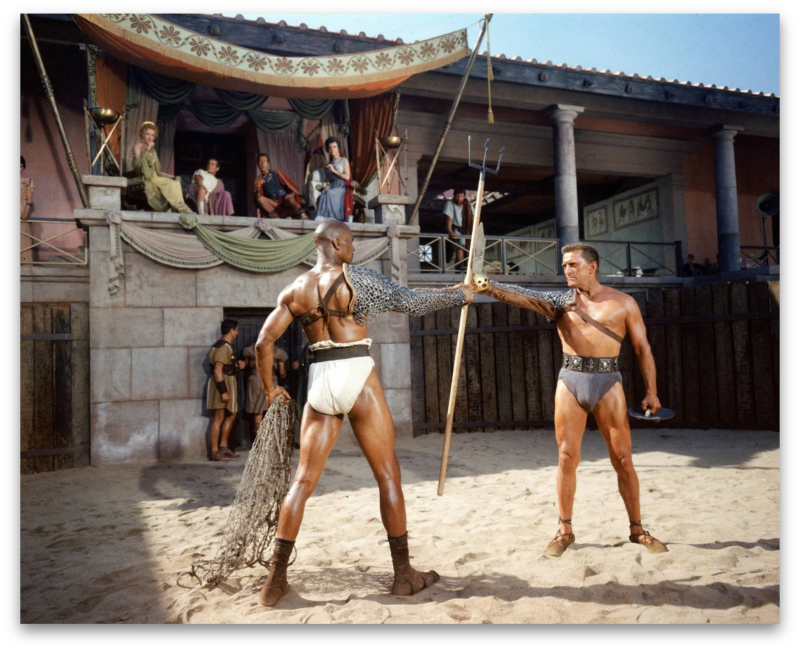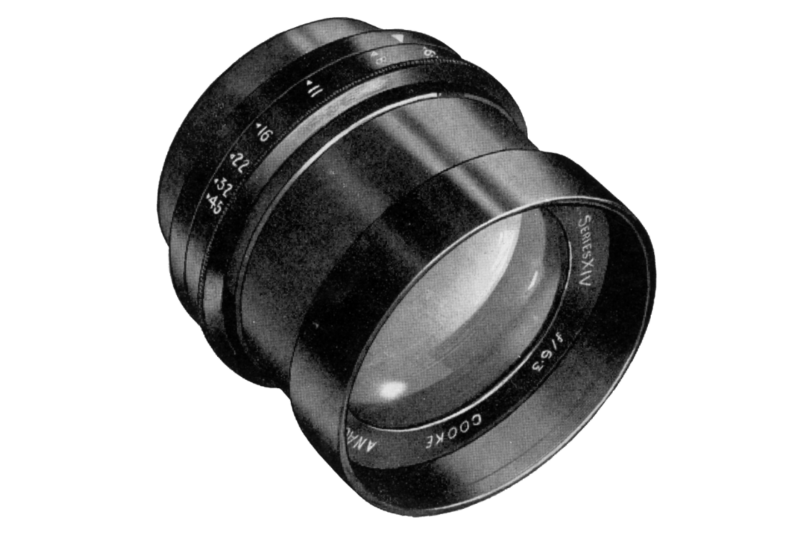 The Varotal Zoom
Legendary lens designer Gordon H. Cook crafted the 35mm Cooke Varotal 20-100mm, T3.1 released in 1971. It was the first high quality zoom designed for professional motion picture photography and incorporated a totally new design concept that has remained the basis for all Cooke zoom lenses subsequently produced. The lens was also key to shooting T2: Judgement Day (1991) by Adam Greenberg ASC, and Elizabeth (1998) by Remi Adefarasin BSC who won the Bafta and was Oscar nominated for his work.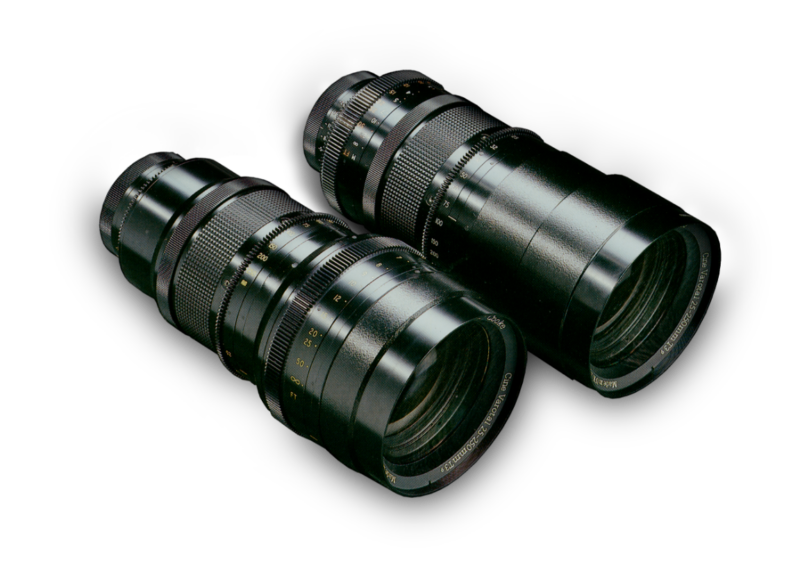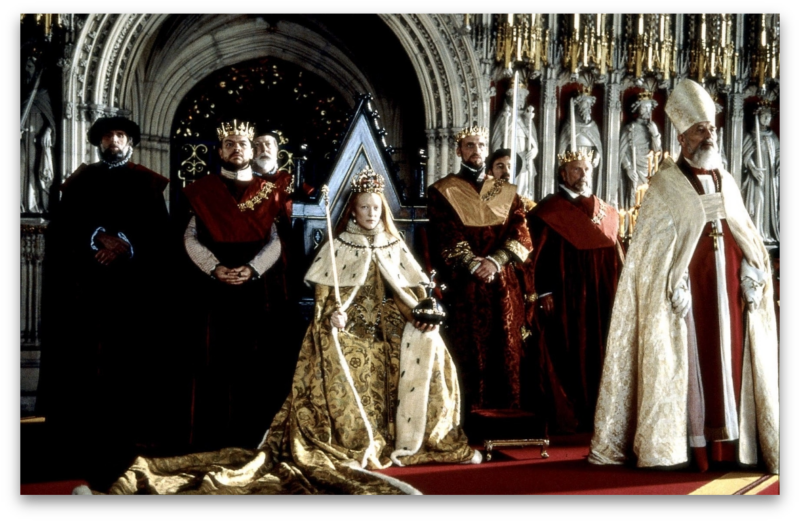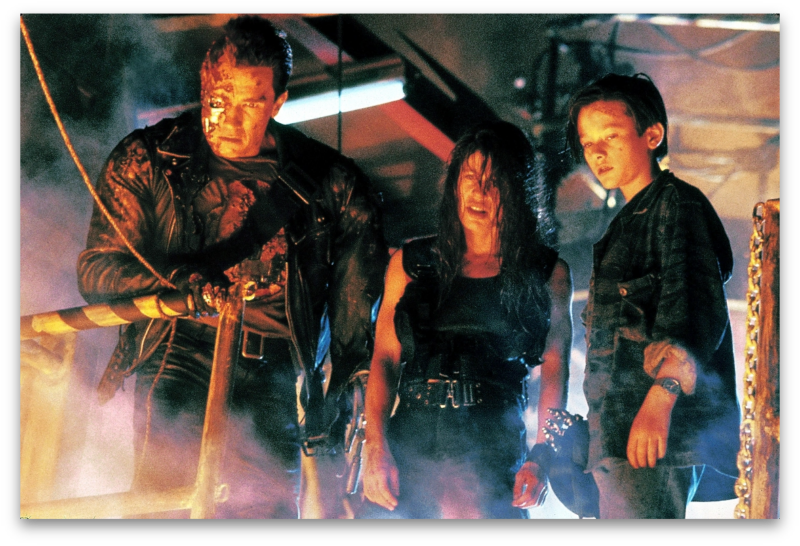 Apocalypse Now
After a gruelling 15-month shoot in the Philippines, Apocalypse Now was finally released on August 15, 1979. At the time, critics were sharply divided in their assessments of the film, but Francis Coppola's visionary Vietnam War epic is now regarded as a modern classic. The film's spectacular images shot using Cooke Anamorphic Zoom, modified by Technovision in Italy, earned Vittorio Storaro ASC, AIC, his first Oscar and cemented his reputation as one of the world's most brilliant and innovative cinematographers. He won further Academy Awards for Reds (1981) and The Last Emperor (1987), also photographed with Cooke's Technovision optics.
"At the beginning [of my career] I was expressing myself only through light and shadows," the maestro says. "After Apocalypse Now I discovered what was inside: Colour. My clear concept was to achieve balance between these elements of light, shadow and colour. That was my search for equilibrium."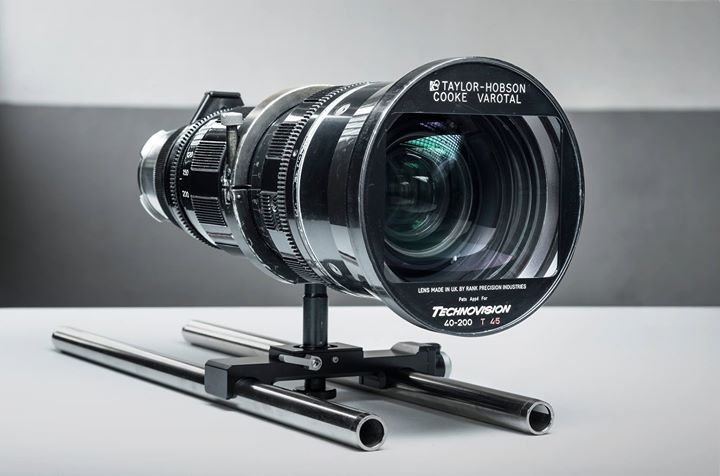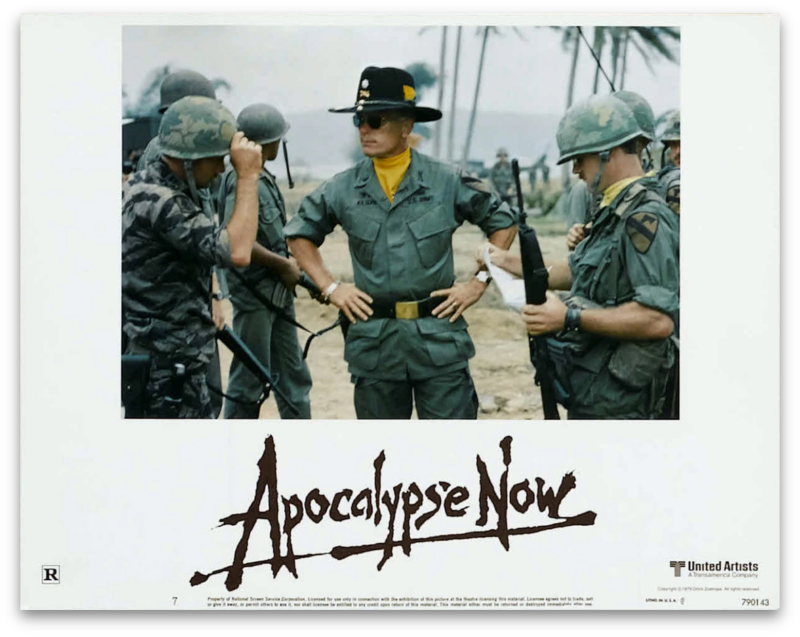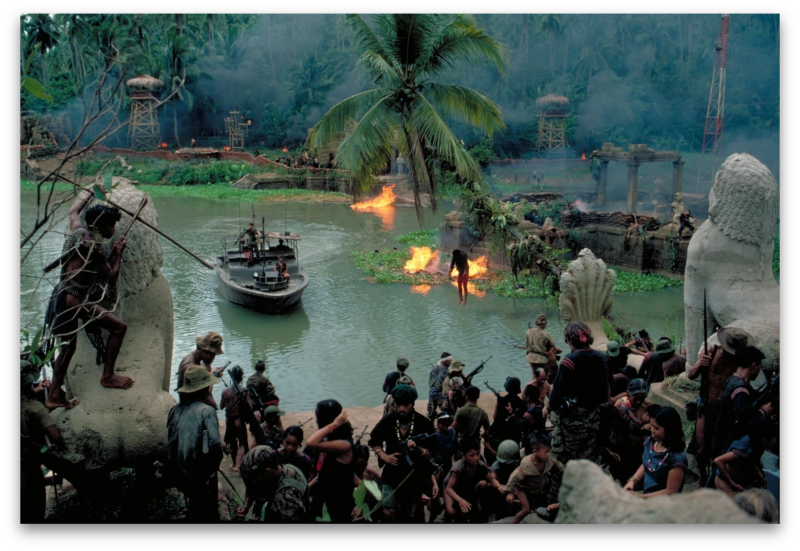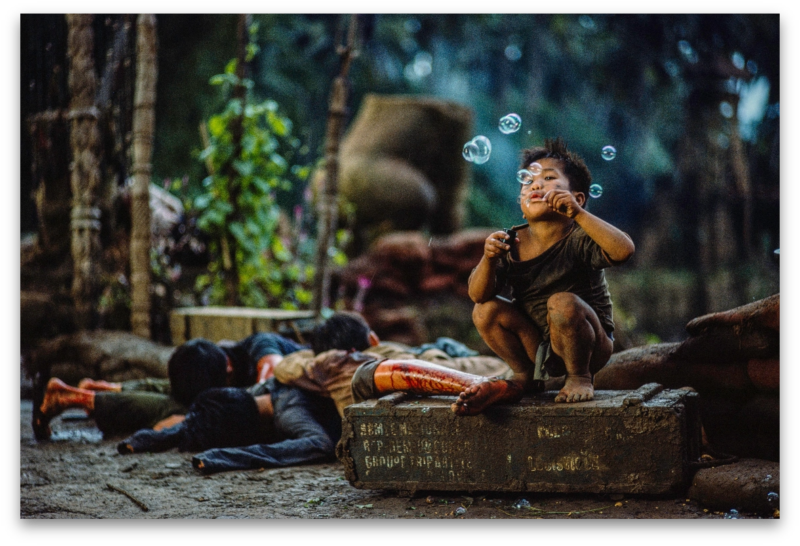 The Shining
With the eerie tracking shot which follows a young boy pedaling through corridor after corridor on his plastic tricycle we enter the disturbed mind of Danny Torrance – one of many standout sequences devised by director Stanley Kubrick for the Steadicam on The Shining (1980). Steadicam inventor and operator Garrett Brown used an 18mm Cooke lens that allowed the rig to pass within an inch of walls and door frames while maintaining the widescreen scope of the shot.
"When you're working with Stanley there is always a different outlook; a different idea," said the film's director of photography John Alcott BSC. "Is there any way we can do it differently? Is there any way we can make it much better than it was before?"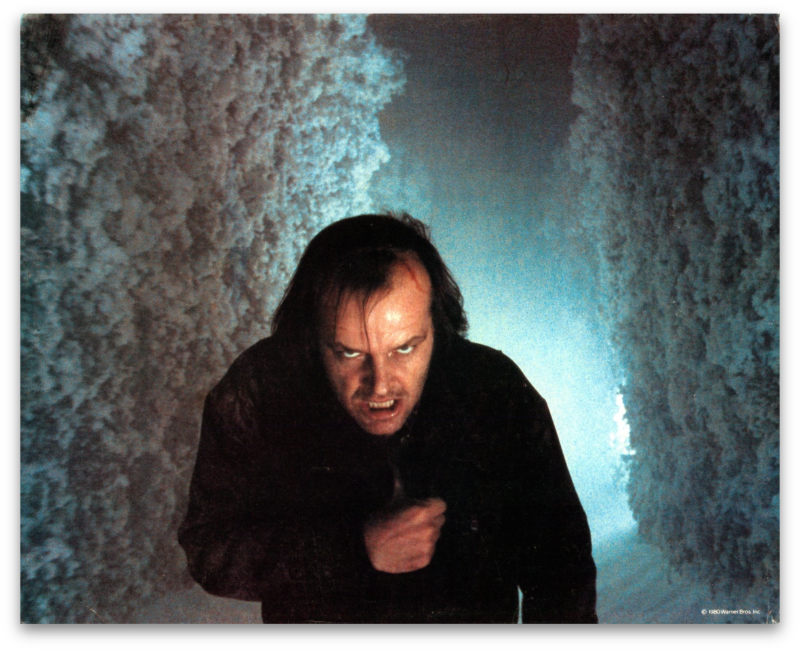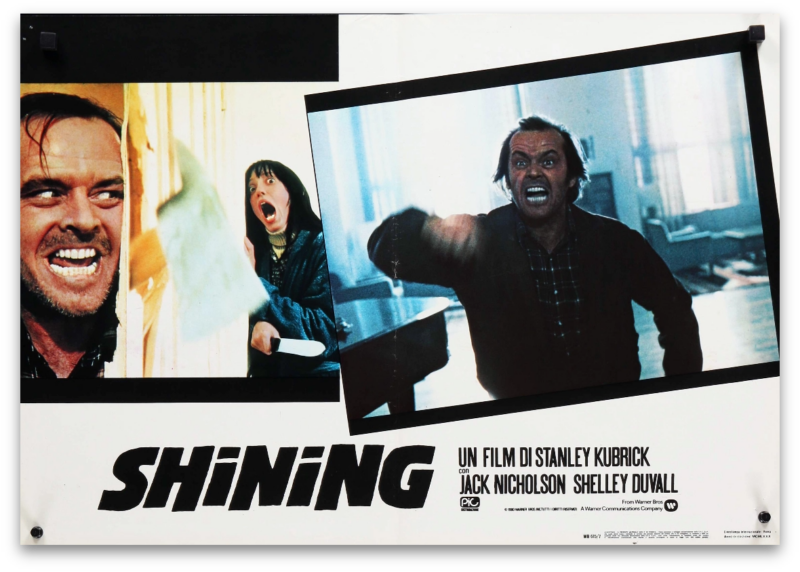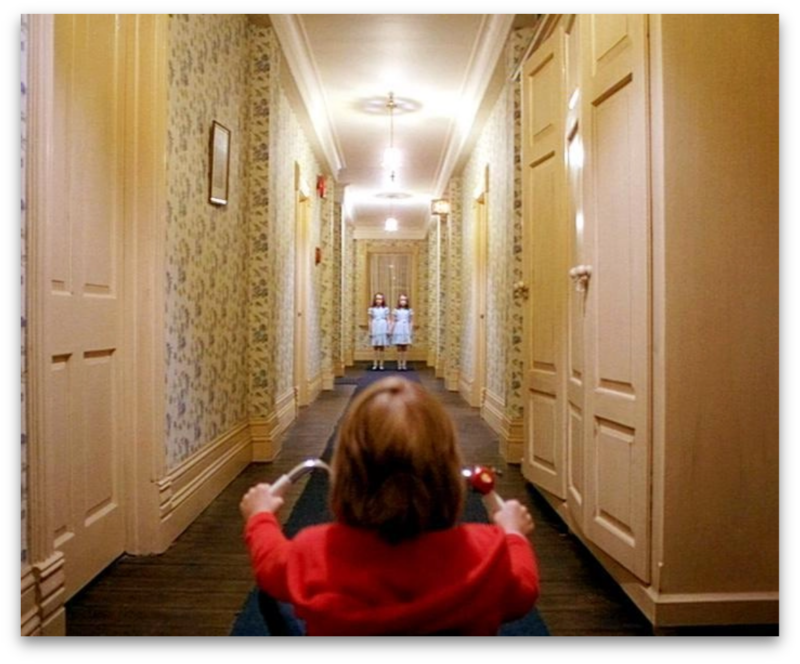 You'll believe a man can fly
The tagline for Superman: The Movie (1978) was 'You'll believe a man can fly' and in no small part down to the skill of Geoffrey Unsworth BSC and special effects pioneer Zoran Perisic we did believe. The development of the Zoptic Front-Projection System was the principal method used to make Superman fly. The original Superman used Cooke 5:1 zooms with Technovision anamorphics both on the projector and on the camera. Superman II (1980) used the f2.8 Super Cine Varotal 10:1 zoom (25-250mm) on the camera and on the projector configured for 8-perf Vista Vision. Superman III (1983) was shot with 35mm on both projector and camera using Super Cine Varotal 10:1 zooms.
The same year, the same lenses were also used by Alan Hume BSC to shoot Star Wars: Episode VI – Return of the Jedi. The future of superhero blockbuster movies was born.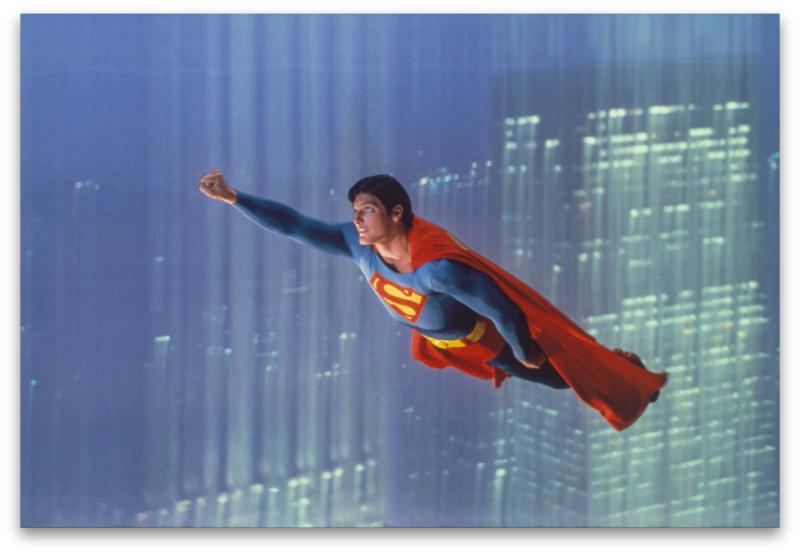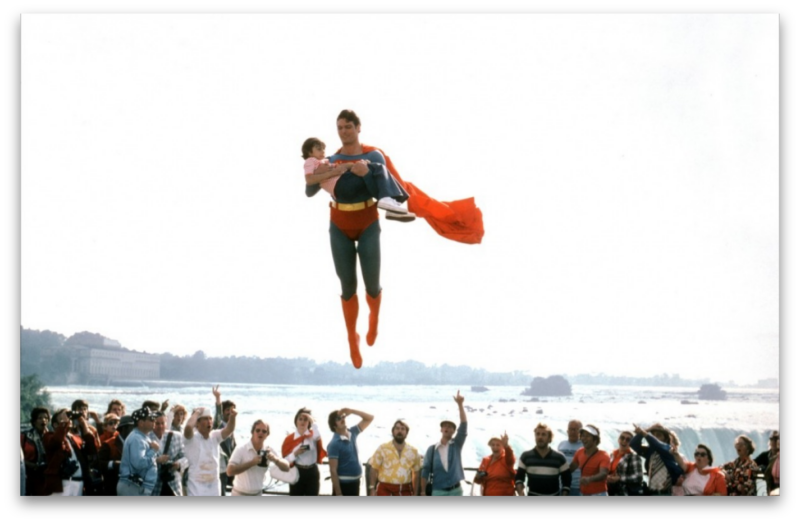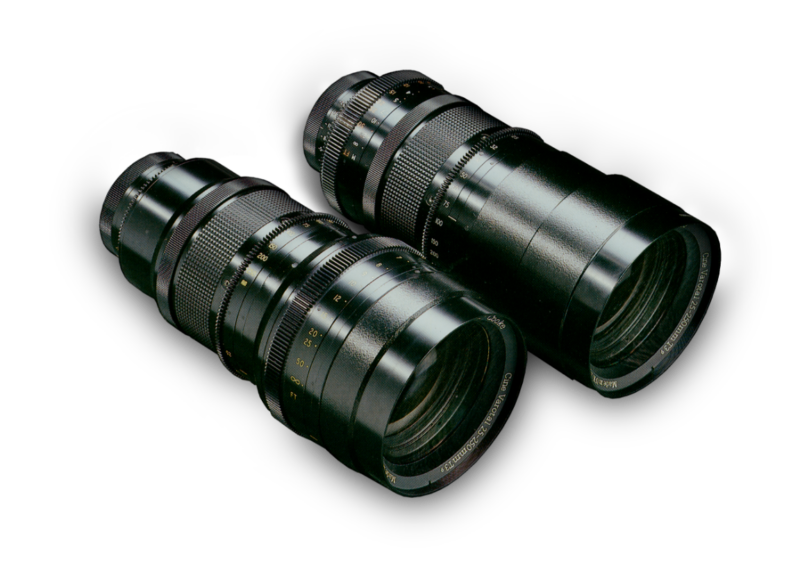 The Draughtsman's Contract
Peter Greenaway became a director of international status in 1983 with The Draughtsman's Contract, a witty, stylised, erotic murder mystery, shot by Curtis Clarke ASC using the compact Varokinetal zoom.
"I had the idea to experiment with Super 16mm because it has an intrinsically bigger depth-of-field, and find a way to enhance the image quality of the 35mm blow-up reproduction," Clarke says. "From the selection of the sharpest lenses with optimal exposure, to the way we handled the blow-up, it had to be done very carefully. The objective was that anyone who saw the finished film wouldn't know it wasn't 35mm origination. It worked perfectly."
The 16mm film marked Clarke's and the Varokinetal's feature debut.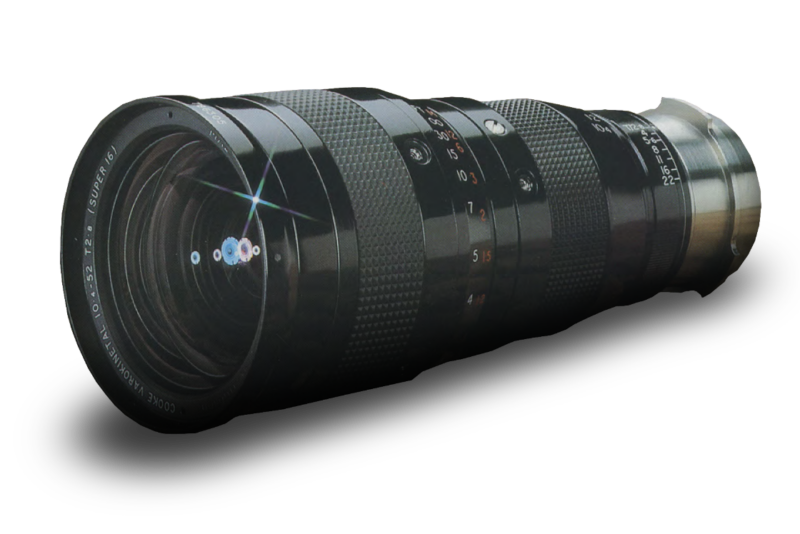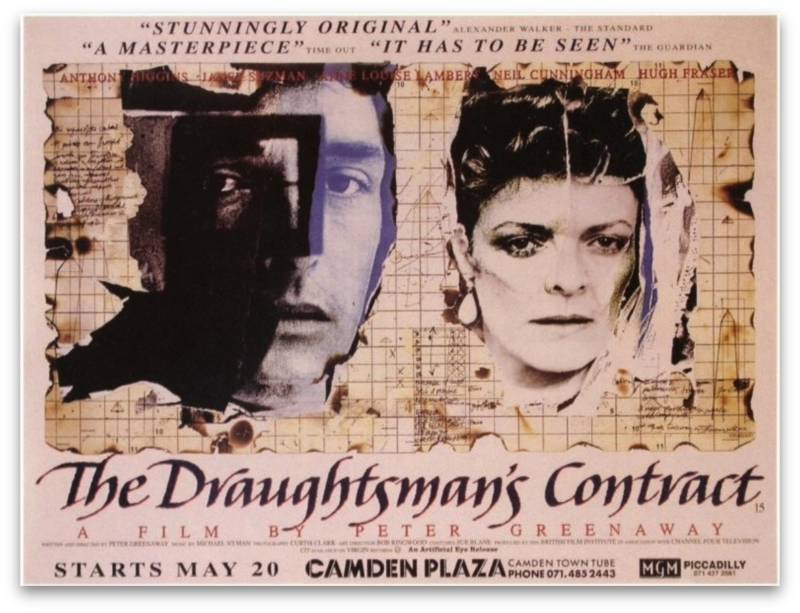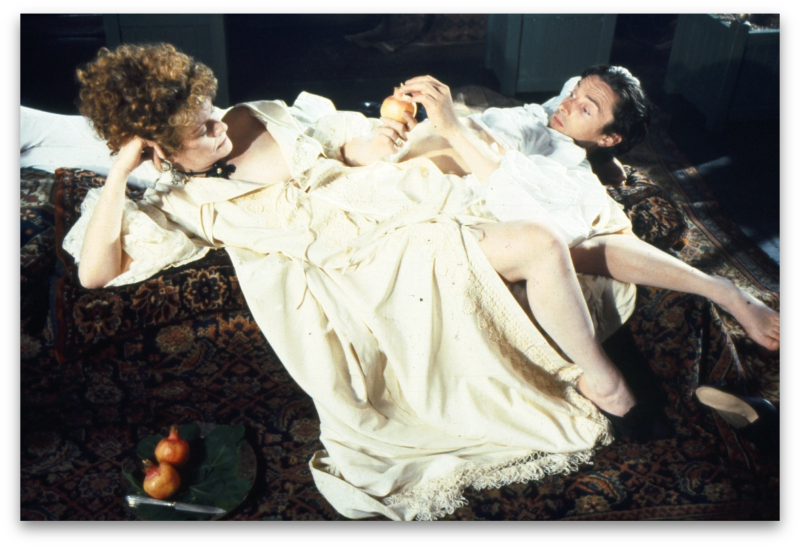 Far From Heaven
So revered is the Speed Panchro among cinematographers – and so well-crafted the original glass – that Panchros have been rehoused for successive generations of filmmakers. Edward Lachman ASC recreated the saturated Technicolor lushness and chiaroscuro lighting of Douglas Sirk melodramas made on studio backlots for Far from Heaven (2002) using S4 and Speed Panchros. In contrast, for Carol (2015), another 1950s era romance also with director Todd Haynes, "I did everything to make the light and the feeling of the images naturalistic." He photographed Carol on Super16 using reworked Varapanchros and S2 Speed Panchros primes to "reference how things from that time period would've looked through older glass." Lachman was Oscar nominated on both occasions.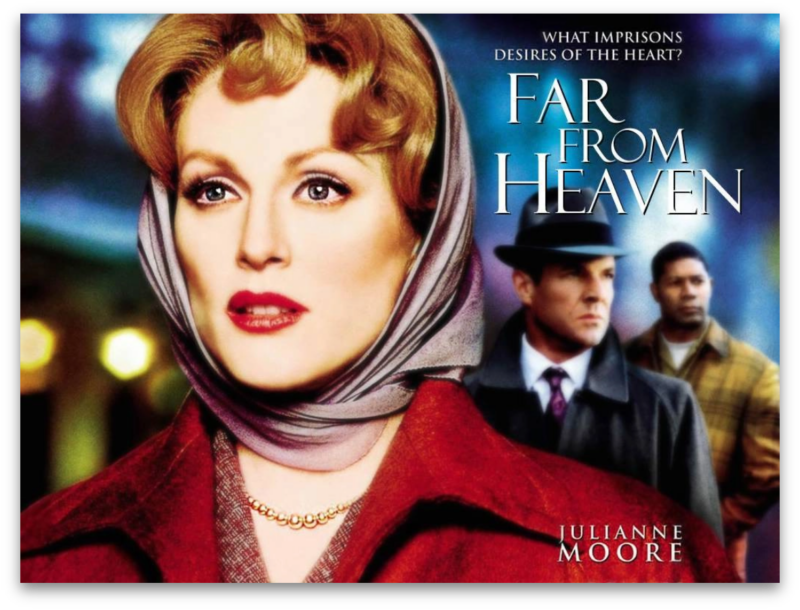 12 Years A Slave
Early in his career Sean Bobbitt BSC began using Cooke S4s and always returns to them. "I've tested many lenses," he says, "some can be too hard and too sharp but there's something about the Cooke that I like. To me they are slightly warmer with softer contrast. They are more forgiving and that suits me. It's the way I see the world."
His collaborations with director Steve McQueen shot on film, photographed on S4, include Hunger (2008); Shame (2011) and 12 Years A Slave (2013) – in which shots of the natural landscape were an integral part of the drama.
"The beauty of Louisiana is a counterpoint to the horrors of what was being perpetuated there," Bobbitt says.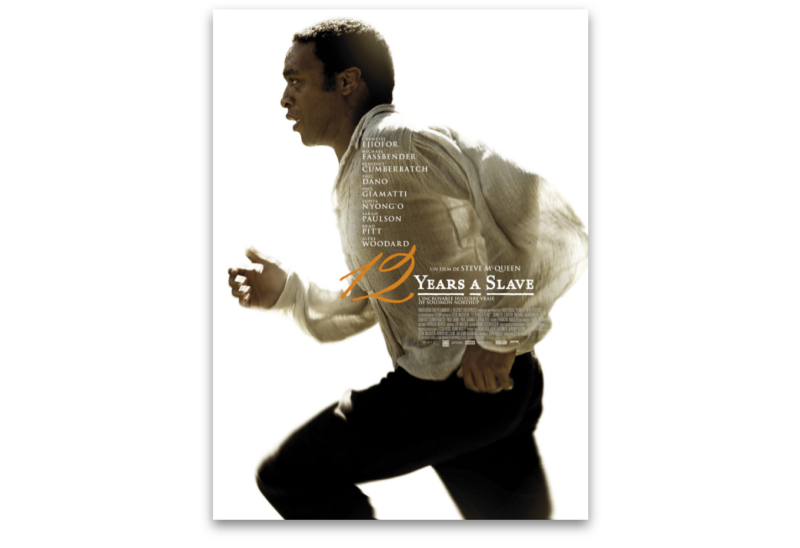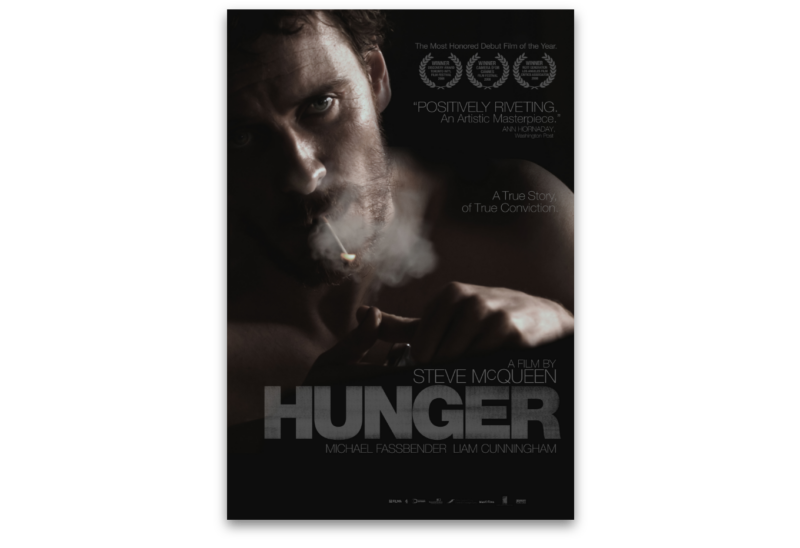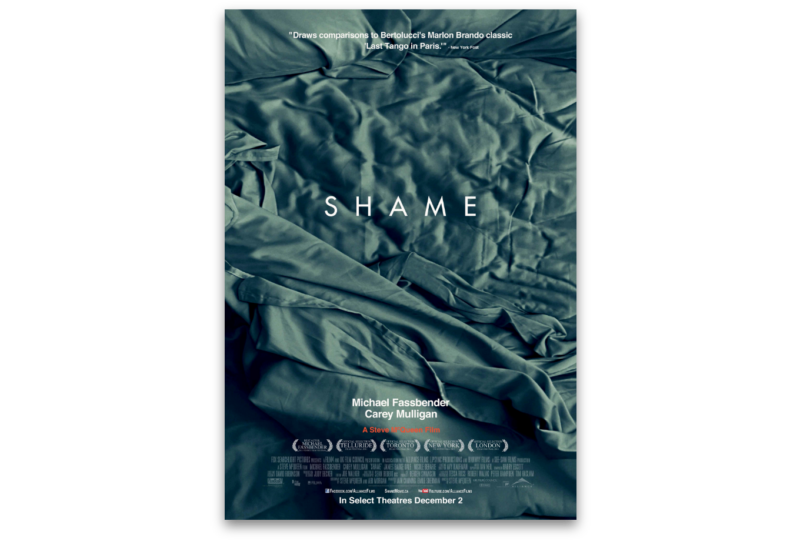 Innovating intelligence
At the turn of the millennium, the value of metadata was a given for archiving but largely overlooked at the acquisition stage. Recognising this deficit, Cooke set out to create a metadata protocol that would provide the industry with a means to share lens data effortlessly from acquisition to post-production. The result was /i (Intelligent) Technology, a system to enable film and digital cameras and equipment to automatically record and display key lens data for every frame shot.

Integral to all Cooke lenses and adopted as an industry standard, the technology is coming into its own with mixed reality filming. Precise data of every lens characteristic can be fed into a virtual production workflow to speed production and iterate creative decision making such as on Star Trek: Strange New Worlds shot with Anamorphic/i Full Frame Plus Special Flair lenses.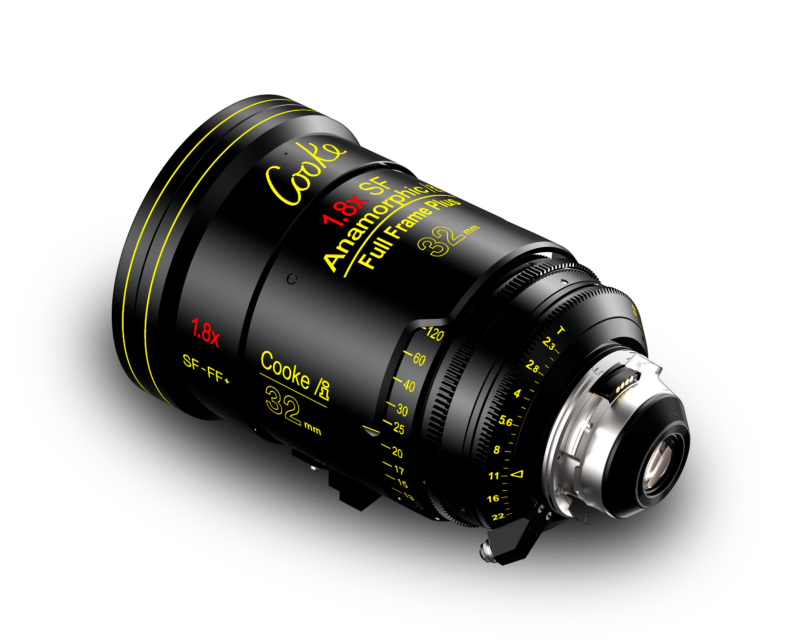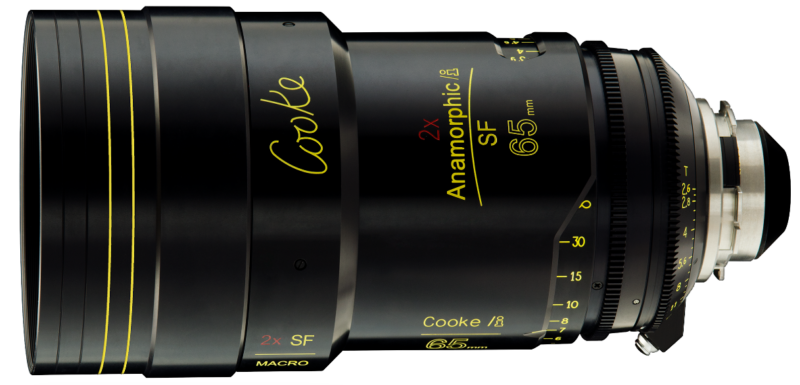 The golden age of TV
For some people Breaking Bad is the best TV drama ever made. Its gorgeous, desert landscapes captured on 35mm film give the show a characteristic and disarming glow. Other fans might choose Game of Thrones, shot on low light sensitive digital cameras to accommodate scenes of candle lit skulduggery. How about the BBC's hugely popular update of Sherlock or perhaps Netflix acclaimed serial Narcos spanning the drug wars from the '70s-'90s. Whichever is your favourite, the consistent throughline for each high point in this golden age of TV, is that they were all shot with Cooke S4/i primes.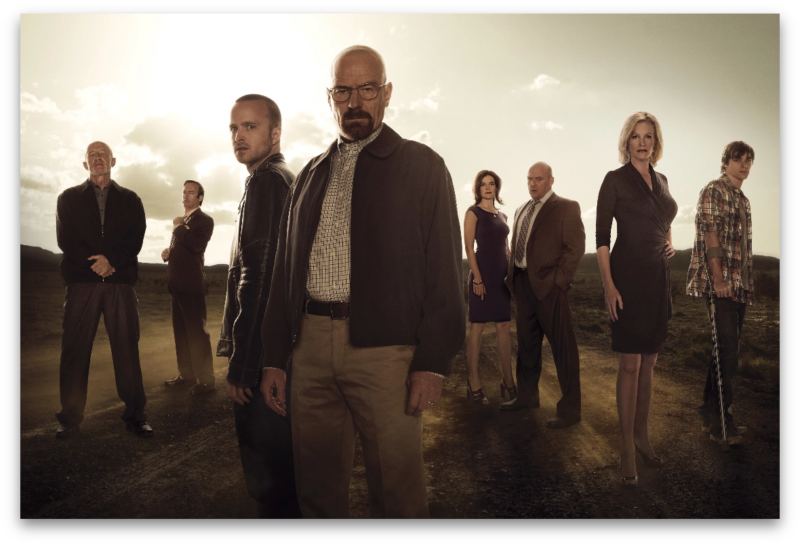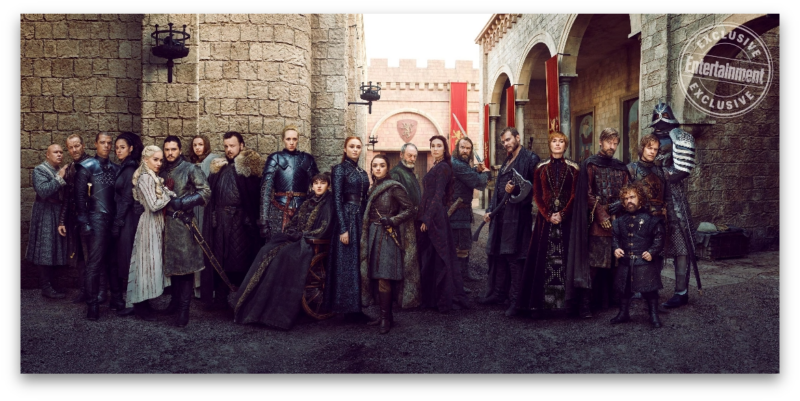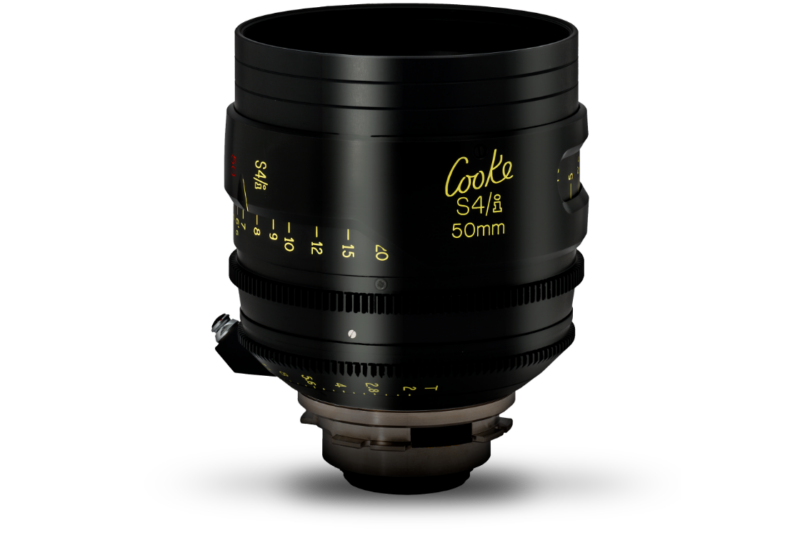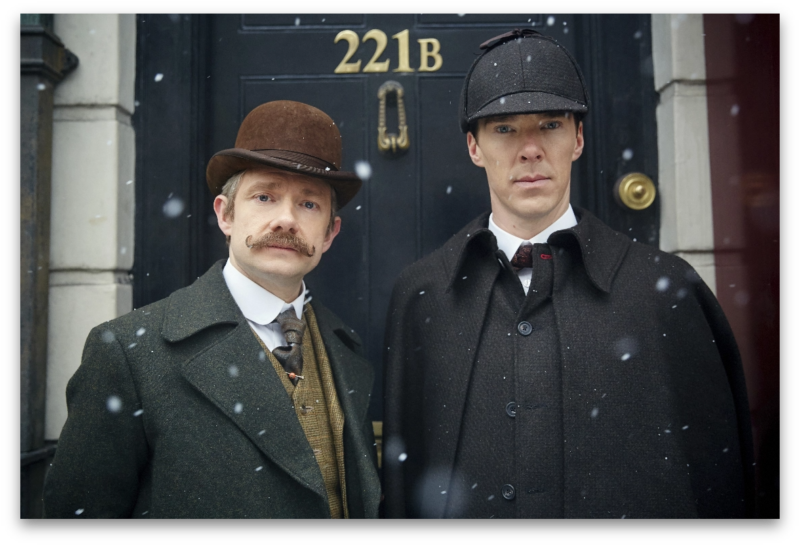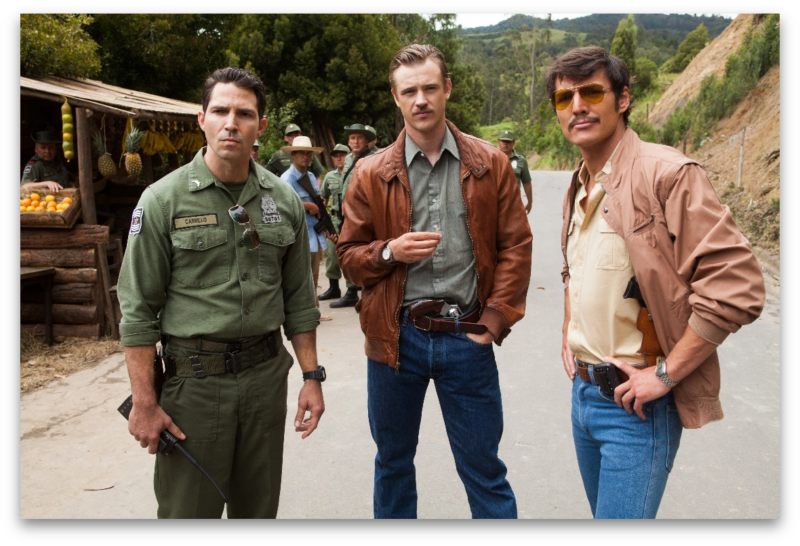 Cooke takes Oscar home
On February 9, 2013, Cooke was honoured at the 85th Academy Awards "For their continuing innovation in the design, development and manufacture of advanced camera lenses that have helped define the look of motion pictures over the last century."
Les Zellan, then Chairman and Owner of the company accepted the Oscar® statuette at the ceremony which took place at the Beverly Hills Hotel, LA.
"I'm humbled to accept the award on behalf of all the talented people currently working at Cooke as well as the thousands that have gone before," he said. "Cooke has been an innovative force in this industry from the birth of motion pictures to the digital film revolution."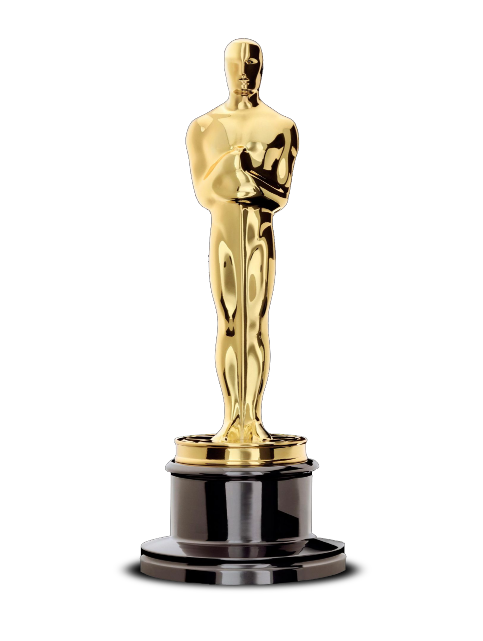 A Star Is Born
Matthew Libatique ASC used a series of Cooke lenses to capture A Star is Born (2018) with the 65mm Macro Anamorphic creating some of the film's most dramatic shots. This included close-ups of Lady Gaga at her on-screen wedding to director/co-star Bradley Cooper and a wide upstage shot of the star at The Shrine Auditorium in homage to the 1954 version starring Judy Garland.
"It is game changer," said Libatique, who was Oscar nominated for this work.
"It's an anamorphic that lets you get up close to the actors just like a spherical. I didn't have to be 3-feet away, but one foot away, giving A Star Is Born its most dramatic shots. It's a spectacular lens."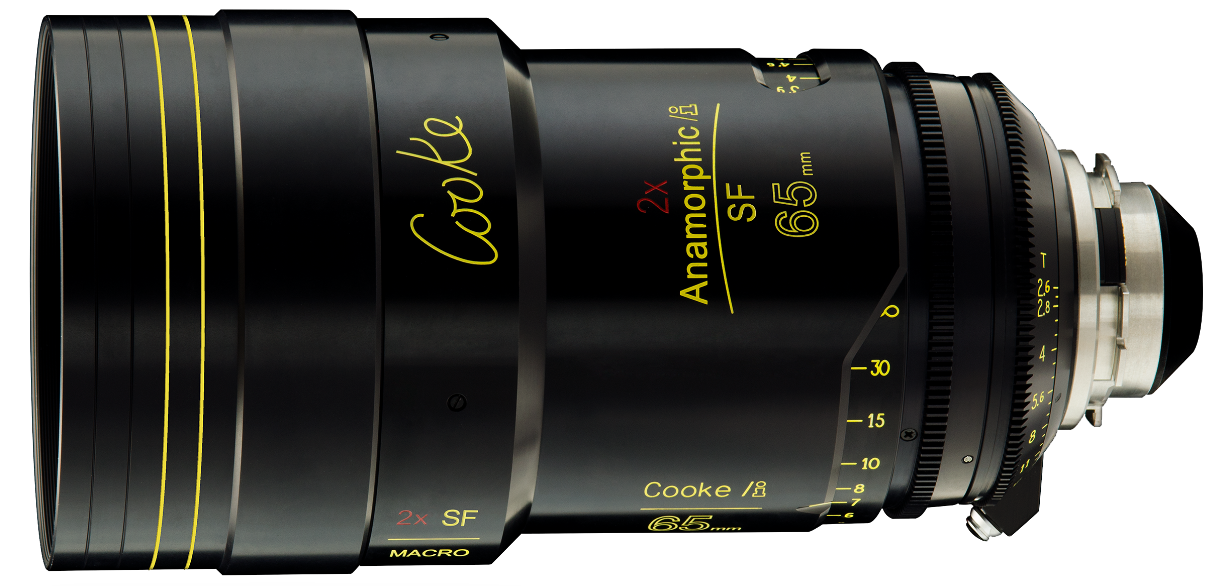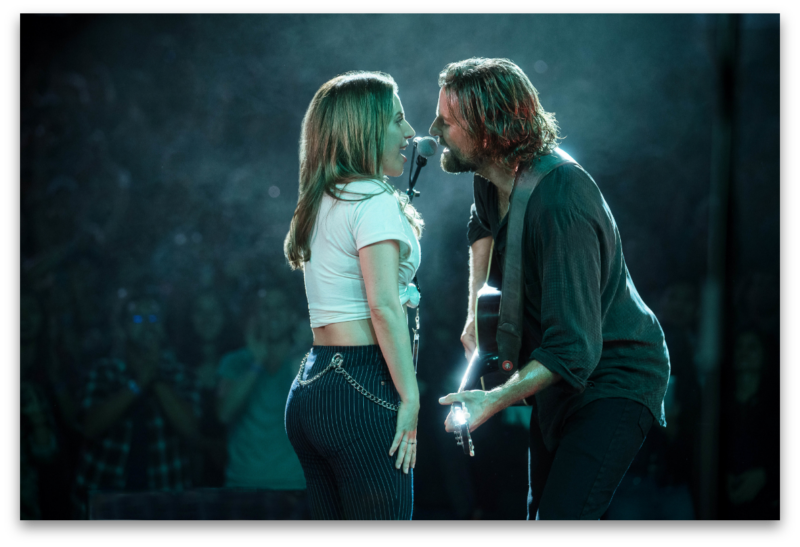 The Tragedy of Macbeth
For his austere and stylised adaptation of Shakespeare's Macbeth, writer and director Joel Coen wanted a visual language stripped back to the bone.
Bruno Delbonnel ASC, AFC framed in the Academy ratio, shot colour – converted to monochrome, composed for symmetry and selected S7/i primes that extend the Cooke look to full frame sensors, shooting primarily with the 40mm and 50mm. "On regular 35, I use the 27mm S4 lens, which is fantastic, so we found the equivalent for the large format Alexa LF in the S7," he says. "They were perfect for this because they are sharp but the fall off is beautiful and I like the depth of field they offer."
Delbonnel was Oscar nominated in 2022 for this work.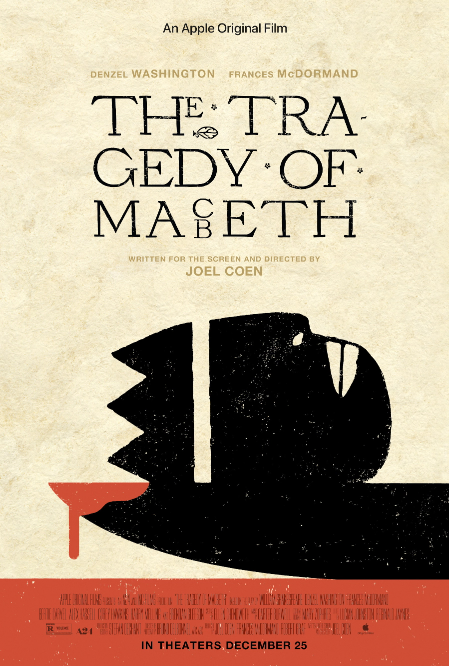 Evolution by design
lain Neil is a multiple Sci-Tech Academy Award winning lens designer, ASC associate member and SMPTE Fellow who has been Cooke's Chief Optics Advisor for over a decade.
"Recently, cinematographers were telling me that images produced by digital cameras mostly looked the same, especially with spherical lenses which they often described as 'clinical and sterile'," he says.
To get around this, cinematographers would regularly request that the lens maker 'de-tune' lenses to take away some resolution or contrast or other characteristic. Neil decided to approach this problem from the opposite direction to ask "how do you tune the lens for the latest digital imaging technology?"
The result: the S8/i series for Full Frame production, a spherical lens precisely tuned for digital sensors with all the character of the Cooke Look released in 2022. A new reference for Cooke.